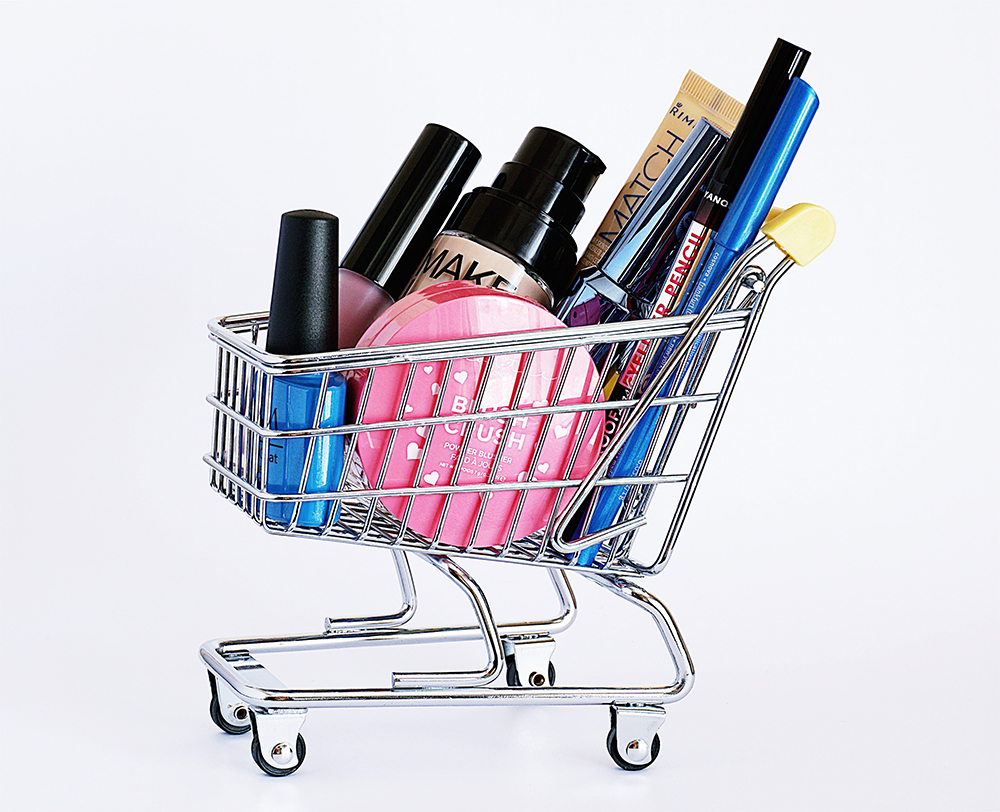 Unused makeup, skincare products that are authentic and in SELLABLE CONDITION: Non-Expired (must be sent in within at least 3 months from printed expiration date If applicable).
At least 50% original product remaining ie. Products should not have less than 50% content.
Exterior container in sellable condition (ie. Not broken, Original & legible brand and color name, not too worn/damaged.
Brushes must be new or clean.
We do not accept USED false lashes, makeup bags or items with reusable applicators (ie. lip gloss, liquid lipstick, mascara, liquid eyeliner pens, etc.
TRADE YOUR PRE-OWNED MAKEUP FOR CASH
We'll remit cash in 5-7 working days!
Use a carton box to pack.
Always use an appropriately sized box (carton) to pack your items. Fill the remaining air space with bubble wrap or carton, or other lightweight packaging like a piece of cloth. This will protect your makeup from breaking or spilling.
When wrapping fragile items, please wrap in a bubble wrap, carton or a  zip lock  bag.
We allow pickups ONLY from our sellers. Items worth over N50,000 attracts free shipping.
Request our terms & Conditions

"God bless you sooooo much for creating this platform! I'ev  been thinking of how to free up some of my items! God bless you uncountable!"

"Good afternoon. Received a credit alert of N74,640. Thank you. 🙌🏽"

"I appreciate your honesty & I wish people could confidently do business with SOARS. Whenever people need to sell, I always tell them to contact SOARS."
"I'm very happy I am aware of your brand because it will really meet my needs! Thanks for this idea in Nigeria!"