SOARS MAKEUP REVOLUTION is founded by a true passionate makeup artist. She loves makeup and all the glamour it represents, loves business, innovation! but in the process got tired of the constant increase in dollar rate and outrageous prices of makeup including  the notion that quality makeup is not affordable. Instead of choosing to walk away from the makeup community, she decides to improve and contribute to the industry.
SOARS MAKEUP REVOLUTION is now the first and only online store in Nigeria selling & buying pre-owned (USED) makeup items.
The only online destination for the largest collection of rare, expensive, most coveted most unpredictable makeup brands. This is the largest community of makeup lovers & beauty bloggers & influencers in Nigeria.
So come on! And experience the affordable glam!
Decluter your makeup! We add new items everyday!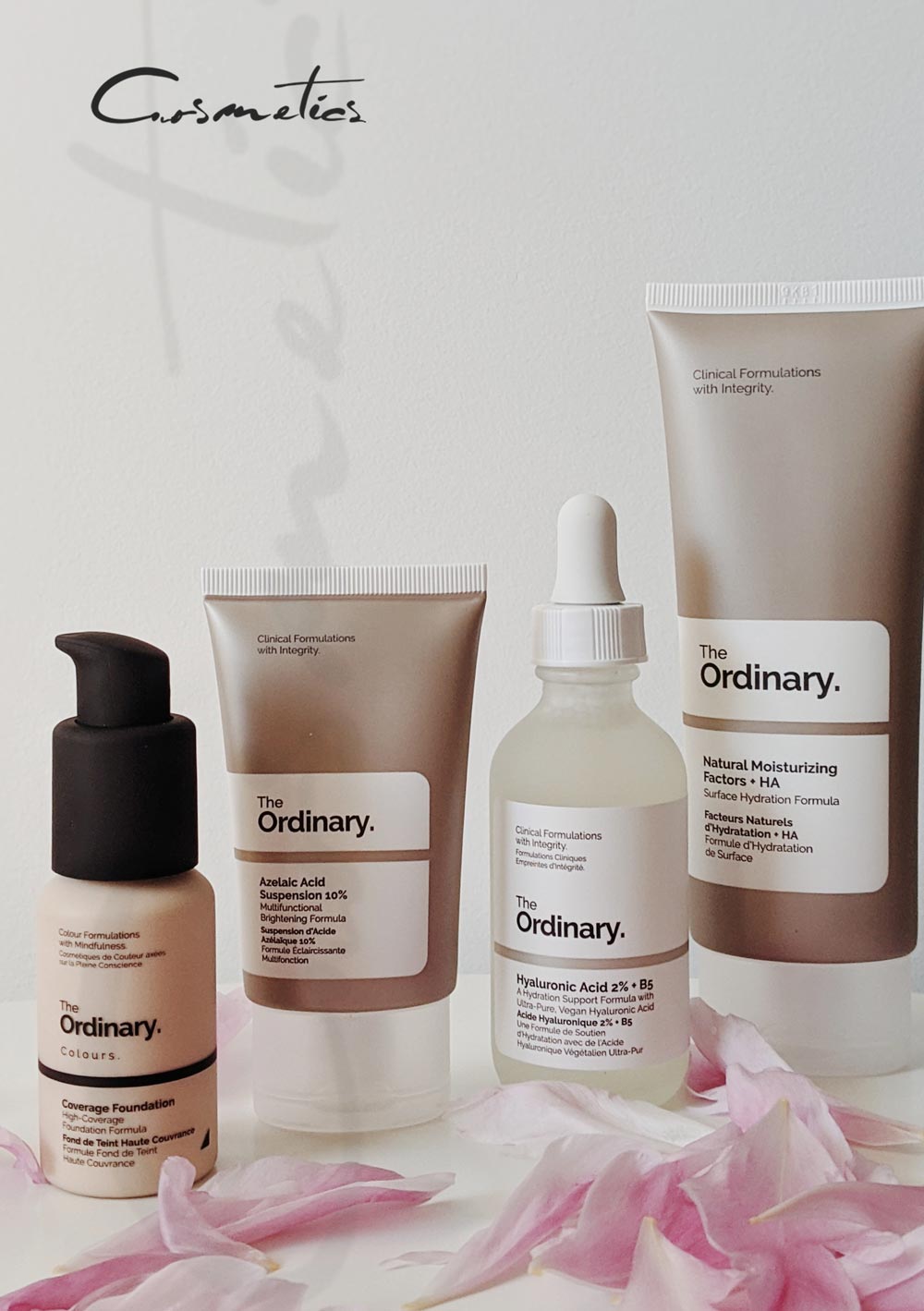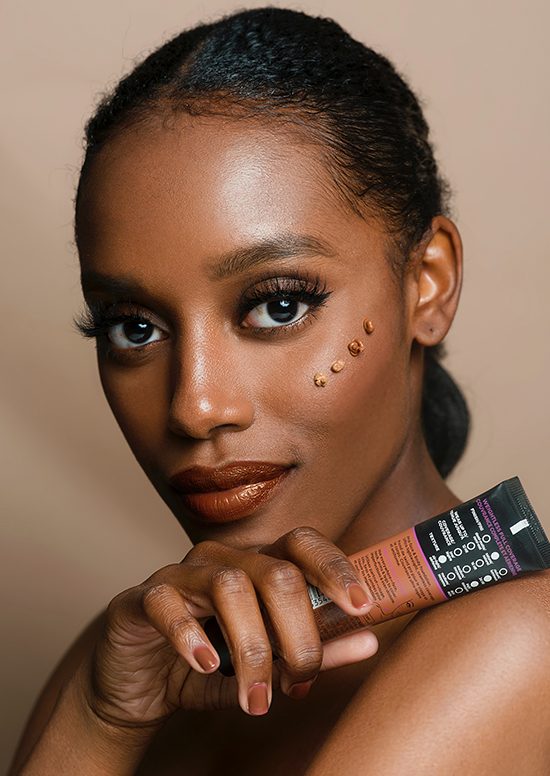 SMR is a beauty brand delivering drugstore and high-end quality beauty options to the everyday woman closing the gap between affordable and quality products through the exchange and sales of pre-owned makeup items.
Who we are is changing the way beauty industry works in Nigeria, brands, people, bloggers now sell their unwanted makeup with us with confidentiality while cashing out!
Our goal is to meet up with the global beauty standards, Eradicating counterfeit products one seller at a time while closing the gap between quality and affordability.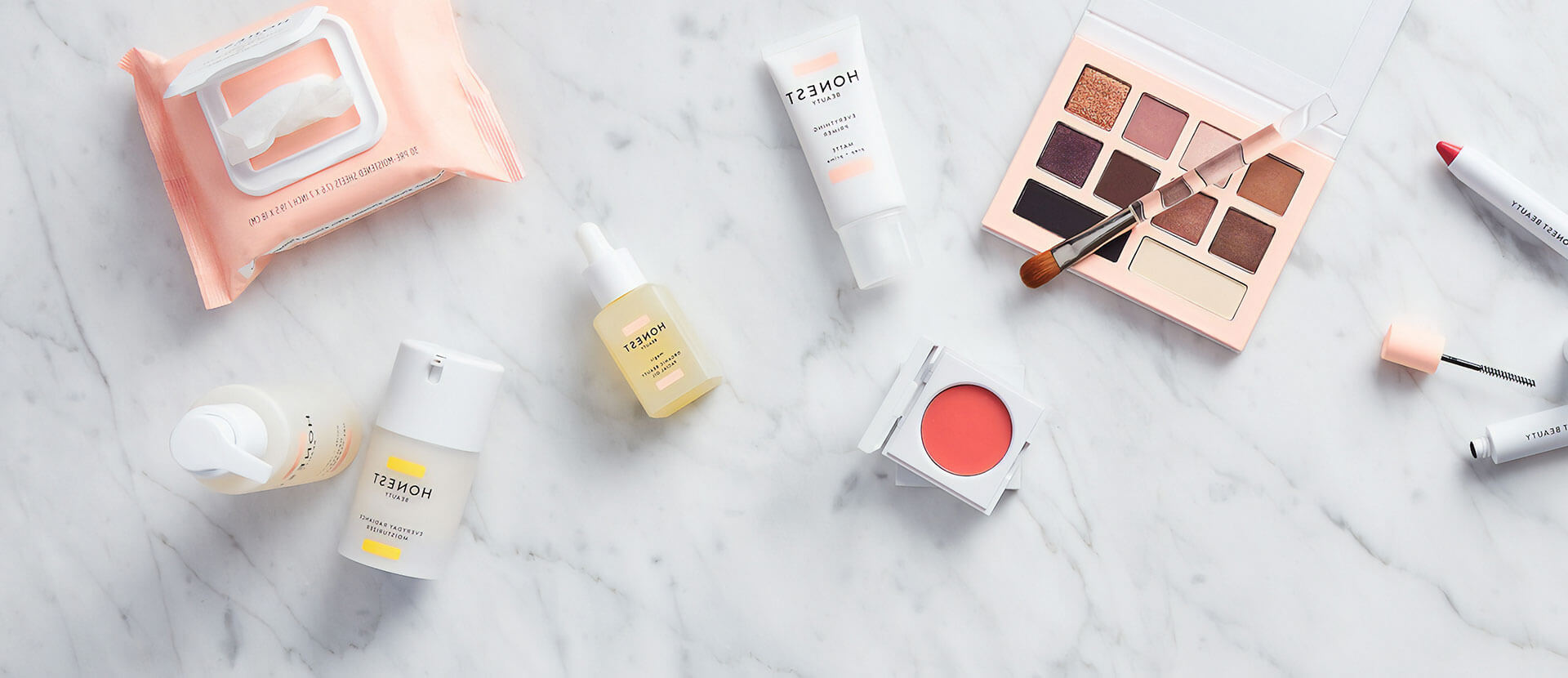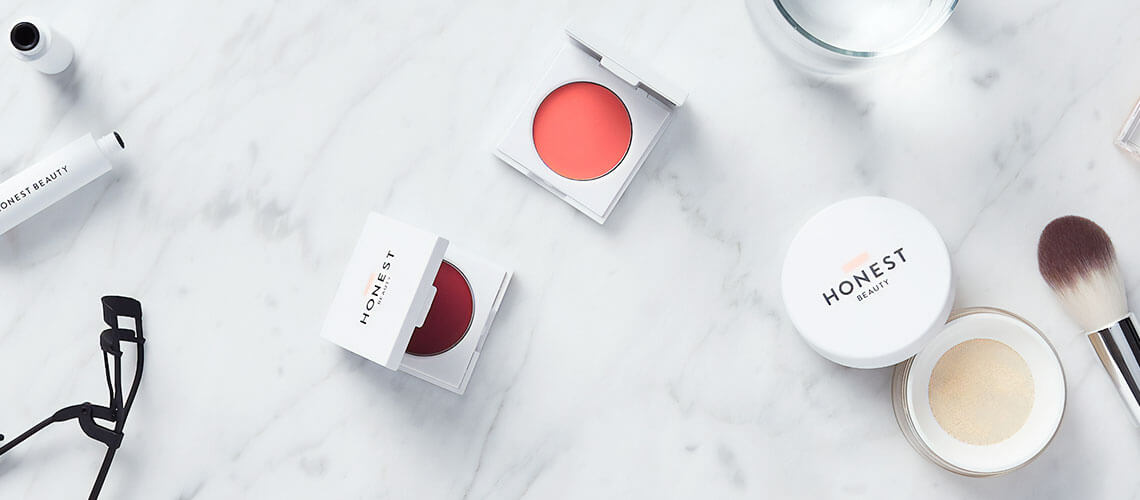 Sales of pre-owned makeup item